Mortgage Blog
Loans Made Simple
Category: Home Ownership (1 posts)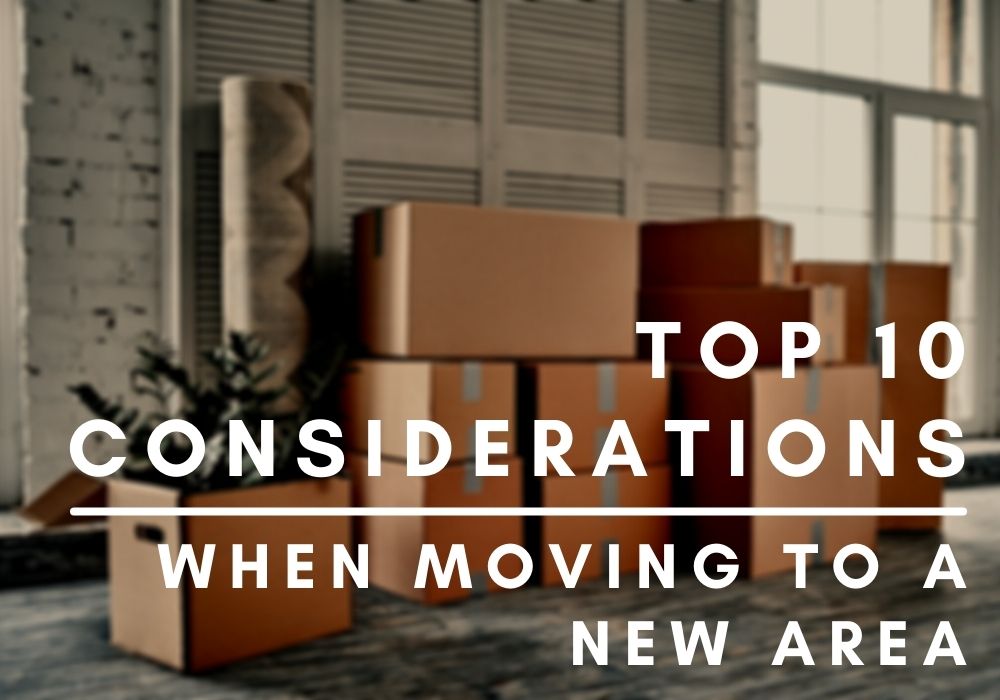 March 24, 2021 | Posted by: Joe Cortez
Peak Moving Season being just around the corner, most movers and other professionals in the industry will tend to encourage moving during the offseason. No matter where you are moving to, here are som ...
read more
Goodbye Paperwork.
Hello Quick Approval.
Save Your Time & Apply Online. Guaranteed Lowest Rates!